The large-scale research device Einstein-Elevator is a further development of a classical drop tower with which experiments are carried out under conditions of microgravity and a high repetition rate. The fields of research include: Physics, material sciences, production engineering, biotechnology, biology, medicine.
The Einstein-Elevator is a product of interdisciplinary engineering: drives from roller coaster construction with the positioning accuracy of a machine tool, guides from elevator technology, materials such as carbon fiber from sailing yacht construction and steel construction from classical mechanical engineering. An innovative and unique drive and guidance concept was developed for the Einstein-Elevator, which offers significant advantages over classic drop towers and other devices for microgravity research:
The very high accuracy of the microgravity (< 10-6 g), in addition to the higher payload of 1,000 kg, is positively influenced by the low vacuum volume to be pumped off the gondola. With a repetition rate of up to 300 experiments per day, research campaigns are carried out within a very short time.
Research operations started in 2020.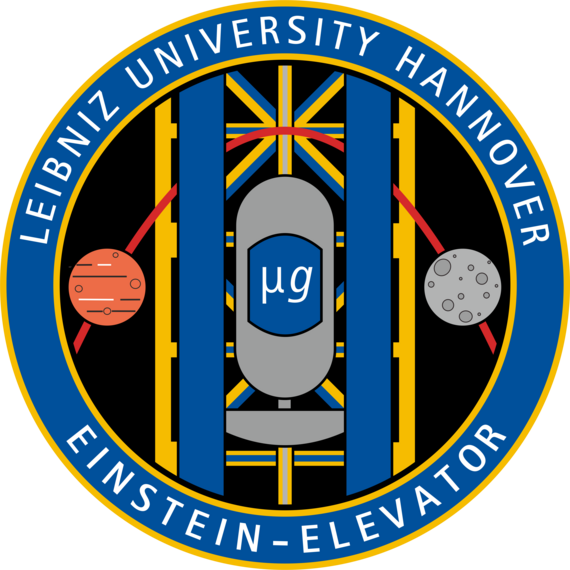 Technical Data
Test duration: 4 s
Total height: 40 m
Repetition rate: 300 tests per day
Pay load: 1 t
Size of experiments: Ø 1.7 m x 2 m
Residual acceleration: < 10-6 g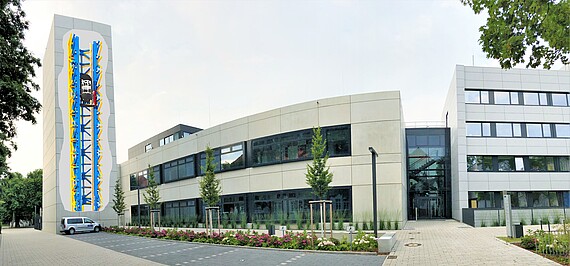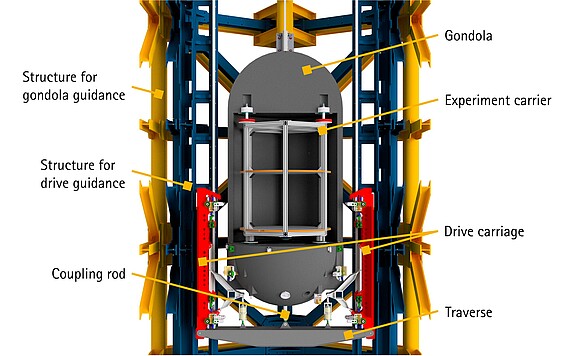 Your Contact
Dr.-Ing. Christoph Lotz
Head of Work Group

Address
Callinstraße 36
30167 Hannover